At Regal Awnings we understand the benefits of school awning installation procedures. Awnings in schools give the children an area to play where they can be sheltered from the elements if need be. Because of this, we create our outdoor canopies to the highest standard possible.
Our range of colours and materials for the school awnings are unrivalled, allowing you to design an outdoor awning that will match your building's facade perfectly. Whether you decide on a roll up school awning or a folding school awning, a Regal Awning will be a great addition to your school.
Whatever the shape, size or design of your building, based on your requirements, we will design a bespoke awning that will be ideal for your school.
Very rarely do we have a product that fits more than one building, so we make sure we cater to all needs by fitting all bespoke awnings with our specialist team.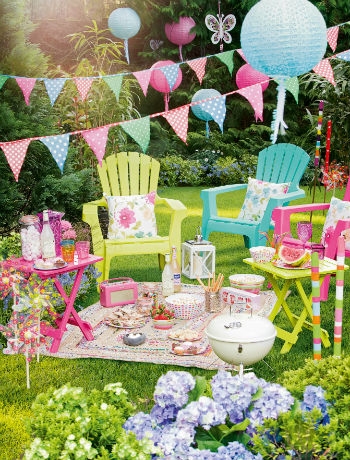 Professional School Awning Installation
All of our specialist fitters are fully trained and qualified which will ensure your School Awning Installation is fitted correctly and securely, in the least amount of time.
To find out more about our bespoke school awning Installation and services, get in touch today and our design team will assist you in designing your perfect School Awning. If you have any questions, don't hesitate to ask, our staff would love to help you.