Here at Regal Awnings, we provide a huge range of the very best terrace covers and commercial covers on the market. With a huge range of options available, you will be able to design a Terrace Cover that will perfectly match the characteristics of your business. Patio Canopies are great for attracting people to your shop without having to worry about the sun, wind or rain when relaxing. We understand the benefits that a terrace cover installation can bring to your business. That is why we build them to the highest quality possible to ensure full satisfaction.
Our terrace covers are fully customised to meet your requirements and to perfectly fit your shop front. Our range of materials and colours means you can perfectly match your Terrace Cover to your business through our terrace cover installation process.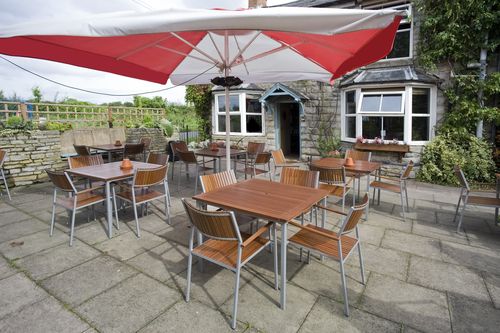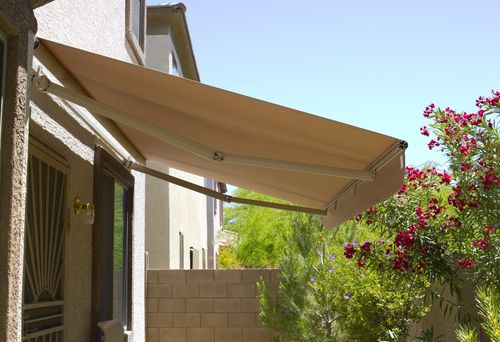 Professional Terrace Cover Installation
Our team of fitters are fully trained and will ensure that your Terrace Cover is fitted safely and correctly. When you buy Regal, you can be assured you will be getting the highest quality service possible at all times.
Get in touch today and talk to our staff to decide which option best suits you. Our staff will ensure that you find your perfect Terrace.