As a business owner, more space means more profit! Installing an awning is the easiest way to unlock external space and improve your customer's experience. Here at Regal Awnings, we only install products which have been specifically designed to complement your existing building. With a huge range of customisation options available, including automatic controls, rainwater gutters and bespoke brackets, you can be sure that the awning we provide for you will be fit for purpose. Installing a commercial awning can have many benefits apart from just aesthetic:
Keep your customers dry on wet days and cool on hot days.
Prevent carpets and furnishings from fading whilst still keeping them visible.
Transform the exterior ambience of your premises.
Our customised coverings allow you to display advertising on your shop awning. This will help you to attract more customers.
All Of Our Commercial Awnings Are Made To Order
Business and Shop Awnings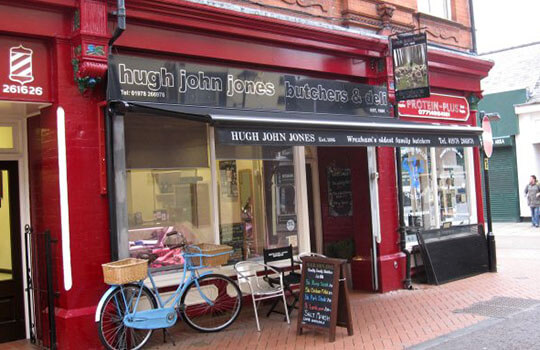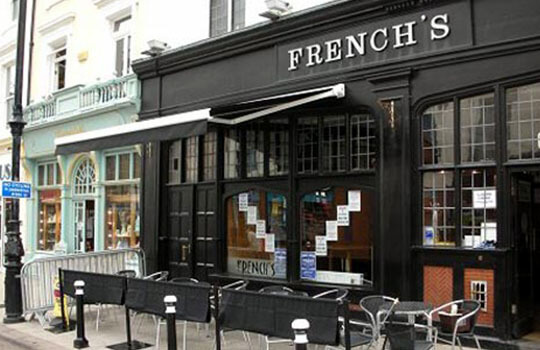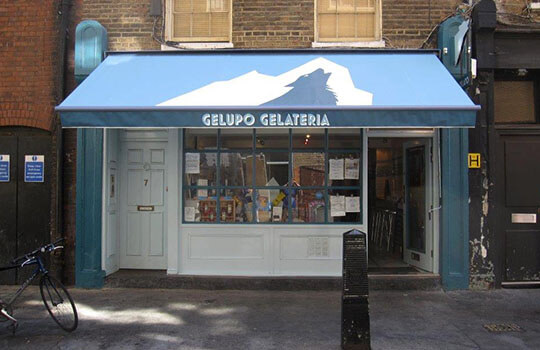 With years of experience installing commercial canopies and awnings, Regal is the number one choice for business owners. To find out more about the products and services we provide, do not hesitate to call us on 0800 002 9904. Our staff will be more than happy to help find the right product for your company.
Professional
fitting
Up To 5 -10
Year Guarantee
Wide range of
colours & accessories
Interest-free
finance
Fabrics with maximum
UV protection
To find out more about our premium range of commercial awnings, contact our team, today.