Have you ever considered installing a beautiful garden awning to provide additional space outside your property? Whether you're searching for a canopy to keep the sun off your home or durable garden awnings to brighten up the exterior of your house, you can feel confident you'll find a wide array of different awnings at Regal Awnings. Made-to-measure, all our garden awnings come in a range of colours and materials to provide a bespoke solution for your specific awning requirements. From providing a shaded area on a patio to shielding your home from the glare of the sun in the middle of summer, a garden awning is a fantastic addition to any residential property. What's more, a garden awning can even be installed to a commercial property, which can be beneficial for increasing brand awareness.
Unlike other companies, Regal Awnings have their own specialist team of fitters, so you can feel confident that your garden awning will be fitted professionally and securely by the experienced team. To discuss your needs or to find out more about the canopy range, call us Regal Awnings on 01708 869290.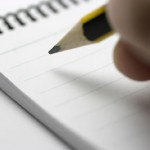 "Quick & efficient installation, great quality workmanship."
Mrs. Munday
Choosing Garden Awnings With A Bespoke Design
Garden awnings can transform your garden into a relaxing spot no matter what the indecisive weather chooses to do and even add additional value to your property. Your garden awning design can be tailored to match the aesthetic of your home, so if you have a modern interior, we can make sure that the garden awning matches for a seamless finish to your property. Alternatively, if you have a classic interior, you can find an awning to match from our extensive range. There's plenty of different awnings to choose from here at Regal Awnings and you can be sure that the experienced team who fit your awning will do so in an efficient and professional manner for the best results.
We understand that every property and space is different, meaning all our garden awnings are completely bespoke in order to suit your specific requirements. Our wide range of awnings means that you can choose the colour, style and design that will match your property the most and not settle for anything other than perfection.
On top of our garden awning installation service, we also offer repairs for older awnings, so you can continue to use your awning for years.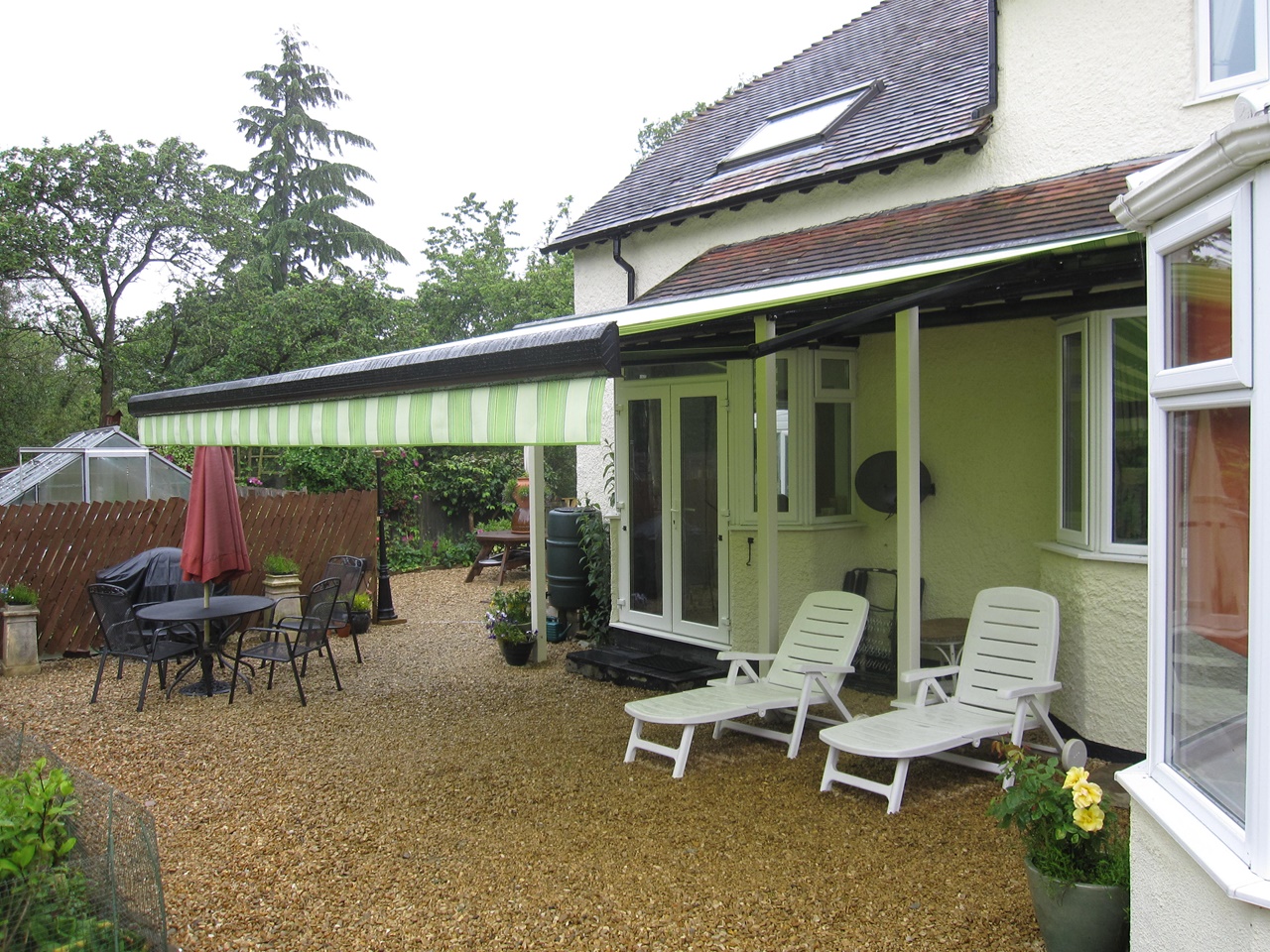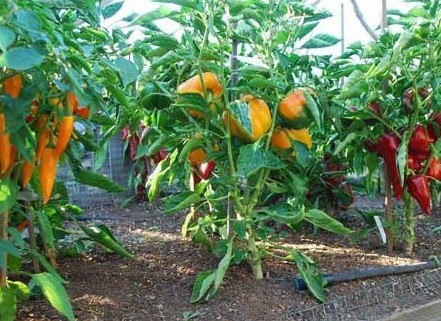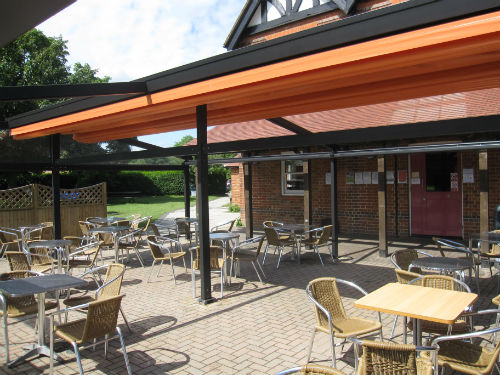 The Installation Process For Garden Awnings
The installation process for garden awnings is easy and straightforward; simply call our team directly for advice and we will also be able to provide you with a quote for the fitting of the awning. The high quality of our garden awnings is reflected in our prices, making our awnings a worthwhile investment. At Regal Awnings, we also offer an obligation-free quote when you contact us for your awning installation.
Whether you're looking for a manual or electric awning, our experts can provide you with top of the range garden awnings that will add value to your property, as well as more space to enjoy your outside space, no matter what the weather is doing!
Regardless of what you need when it comes to awnings, our specialists are on hand to help. Get in touch with a member of our expert team to create the sheltered outdoor space you always wanted today.
"Very pleased with the work carried out."
Mr. Clarke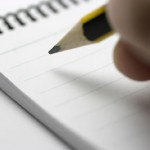 Don't forget, all of our awnings can be purchased using our No Interest finance options. Alternatively you can buy now and pay on completion, giving you peace of mind that the job will be completed to your satisfaction, and flexibility for when you wish to have it installed.