Regal Awnings is the number one choice for Garden Shades and Patio Awnings. We have a huge range of styles in stock, so we are very confident we can provide the perfect design for you!
Whether you're looking for a Garden Shade to brighten up the exterior of your home or something that will allow you to use your patio no matter the weather, our comprehensive range of garden shading have everything covered.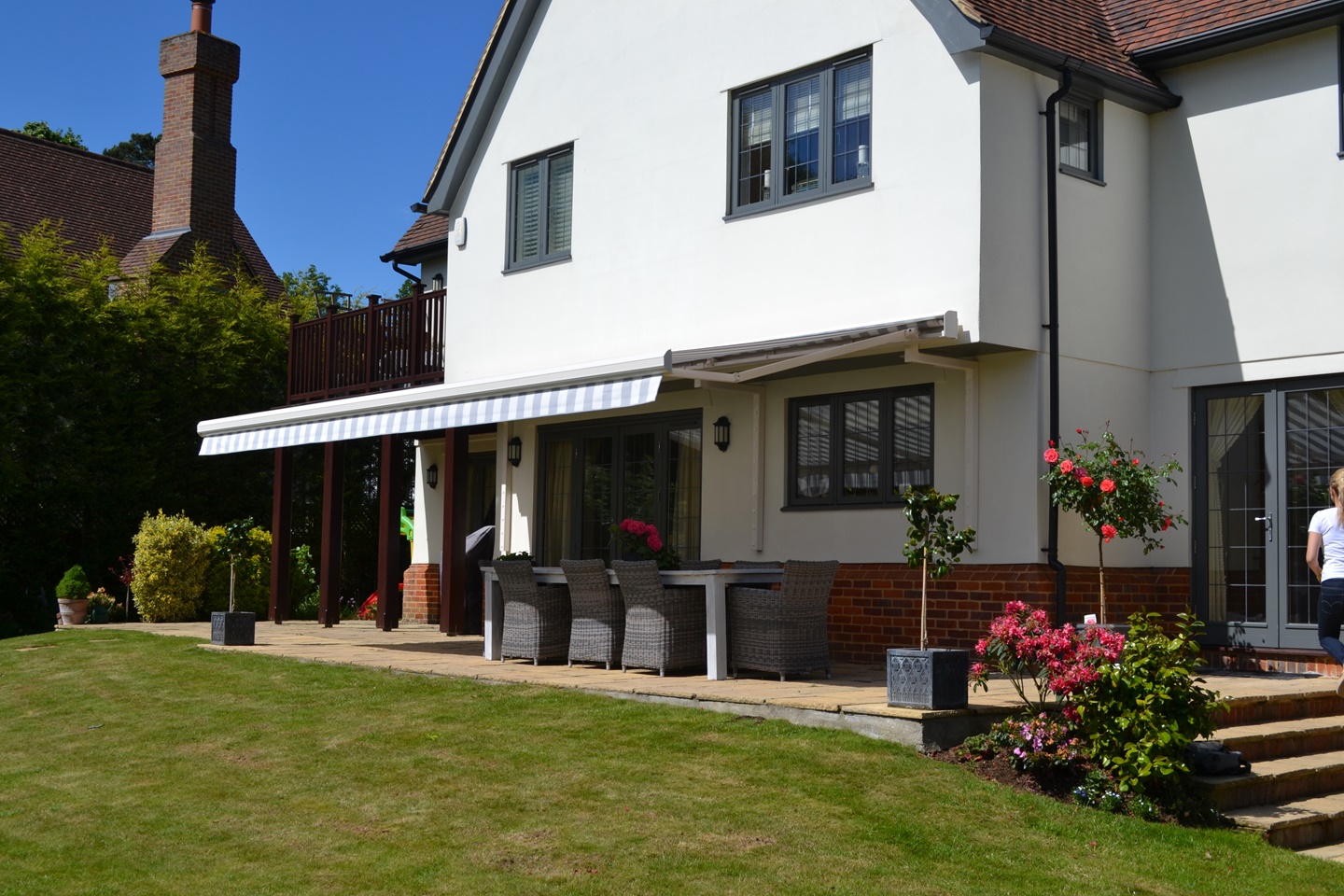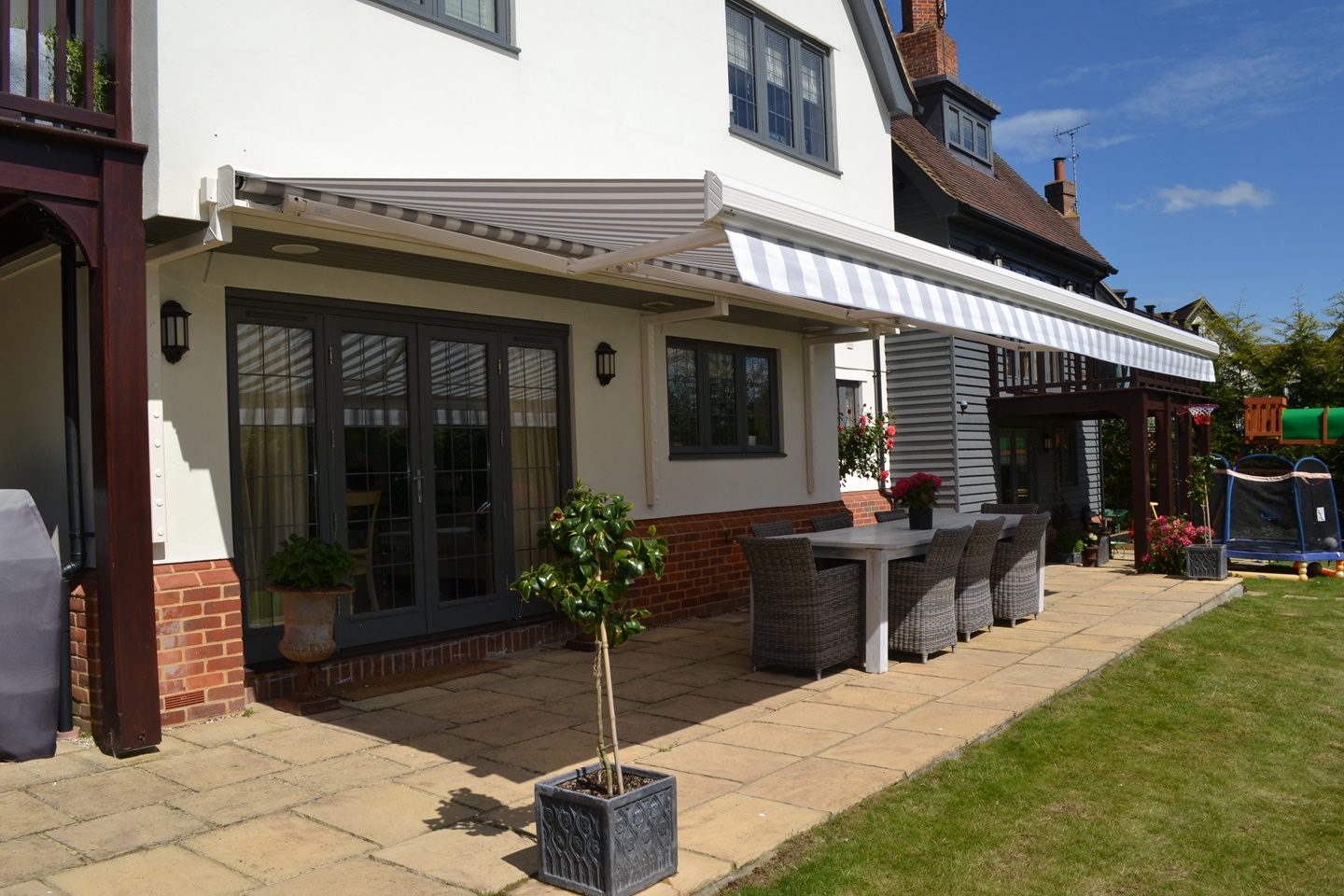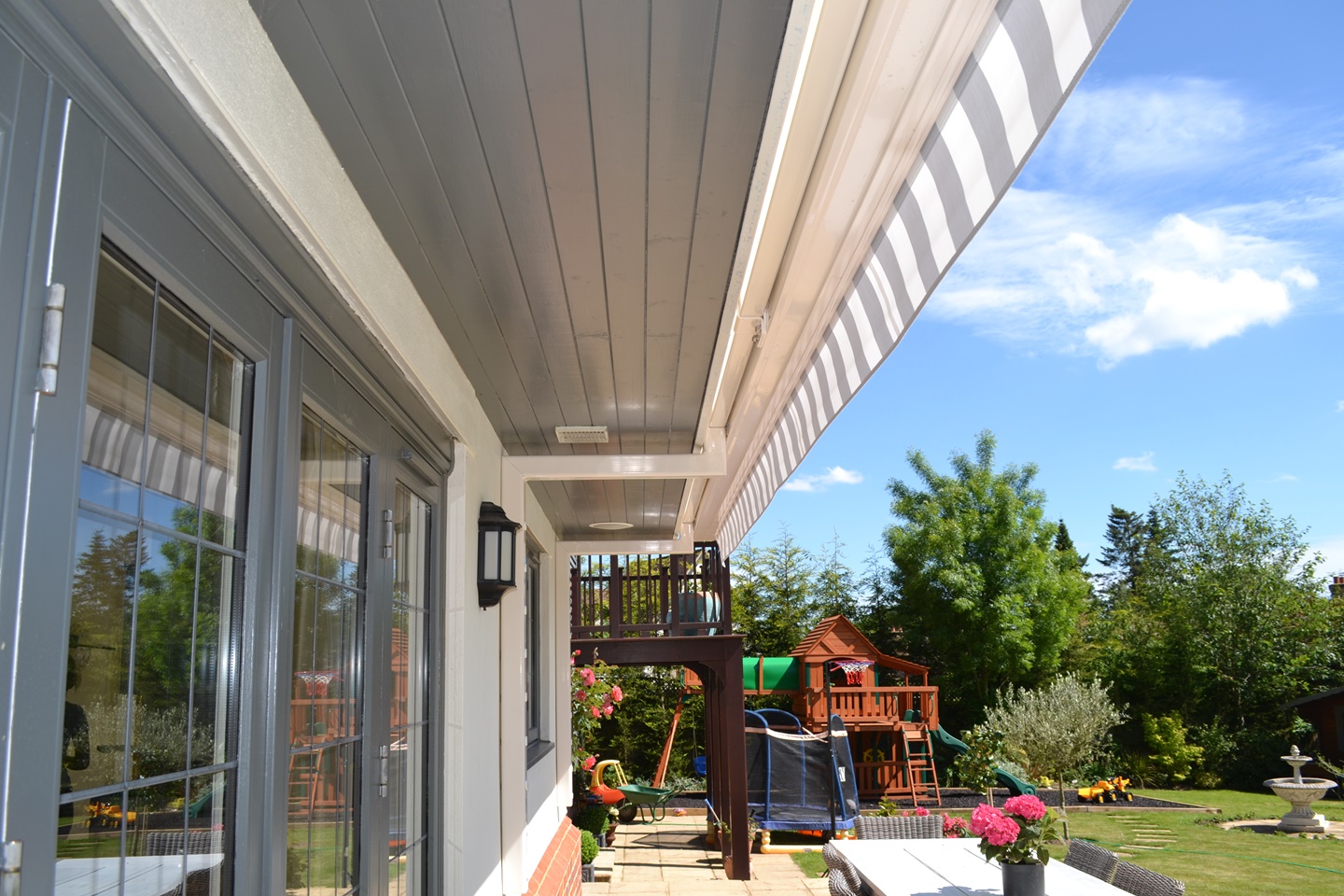 The Installation Of A Bespoke Garden Shade
We are not your typical awning company. All of our Bespoke garden shade design options are custom fit to your home, with Garden Shade Installation services available. Not only does this ensure a perfect fit, but it also enables us to provide you with a more personalised service tailed to your home.
Our team of in-house specialist fitters are always on hand to make sure your new Garden Shade Installation has been conducted correctly and securely. This will help extend the Garden Shade's lifespan, making products provided by us the best value around for garden shades.
Contact Us
Don't hesitate to get in contact with us today for more information about our garden shade installation, our products and services. A staff member will be happy to help you with any queries you may have. We also have a brochure which we would be delighted to provide you with a copy of!
Get in touch and start transforming the exterior of your home today!
Did you know we offer an Interest Free Finance option? You can spread the cost of your Garden Shade into smaller chunks without it costing you a single penny extra. Contact us today!