Owning or running a pub can be a huge task in and of itself, but you may find that not preparing for each season makes your job even more difficult. You need to be prepared for what your patrons will want, so you've got to be keyed into their every wish.
If you want to transform your pub into the local watering hole everyone goes to this summer, make sure you do the following:
Overhaul your menu
In the summer months, people love visiting the pub for a delicious pub lunch or dinner. If you keep your menu the same throughout the year, you'll soon find that your patrons get pretty bored. It's very easy to rethink your menu to be in-line with the seasons, especially if you utilise seasonal ingredients.
Take a look at what fresh fruit and veg is available for the summer months and theme your menu around this. Think as well about the temperature – people may not want to eat something like stew or casserole in the warmer months. Salads, pasta and finger foods can be incredibly popular at this time of year.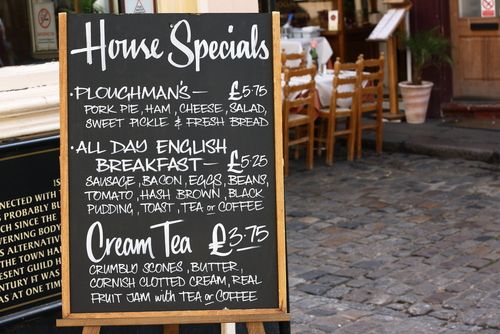 Put on some great deals
If you want people to flock to your pub, the price of your drinks and meals will often play a part in their enthusiasm for your establishment. Consider adding some deals to your drink and food menus, such as buy one get one free or a two course meal for a set price. You'll soon find that people pile through the doors just to take advantage of these great money-saving offers, but that they stay after for a few extra drinks.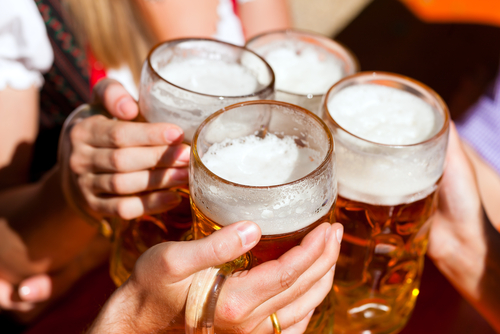 Revamp your beer garden
What pub is complete without a beer garden? If you have an outdoor space that isn't properly being utilised, make this the year that you change things around. Add an awning to keep the typically rainy British summer weather from being an issue, and get some tables and chairs that will seat lots of people.
If you want to make your beer garden perfect for the winter months as well, get some outdoor heaters that will help to warm the space up when it gets a bit chilly.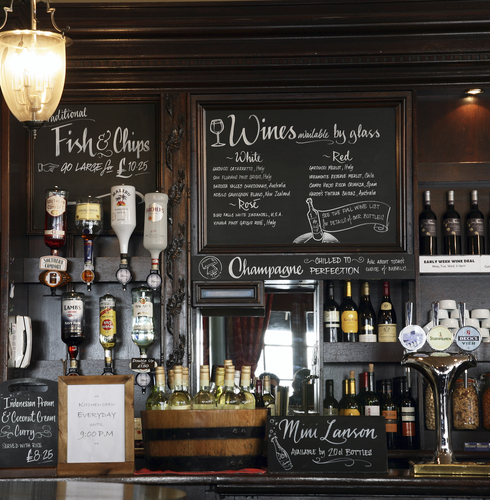 Sort out your pub décor
The inside of your pub will probably need to be overhauled in the summertime, especially if you don't generally pay any attention to it. You should transform it into a bright and airy space that will attract people for a pint on a warm summer's day. You can do this by changing your décor around, such as switching around posters or moving the focal point of the room to make it more summery.
Colour plays a big part in this – darker colours are often associated with the wintertime, when it's all about staying warm and cosy. You'll want to swap these colours for yellows, greens and white colours, which convey a more summery feeling.
Whatever you do to get your pub ready for the months ahead, make sure it's something that will pay dividends in the winter as well!
Can you think of any other ways you can prepare your pub?
Images courtesy of Bikeworldtravel / Shutterstock.com