Bespoke Retractable Awnings Design
Enjoy the benefits of awnings with a more flexible approach, being able to retract your awning when you would prefer to let the sunlight beam down. When it comes to relaxing on the patio with a cold drink after a busy day of work or hosting your family and friends for an evening of socialising, the addition of a retractable patio awning means you don't have to worry about the weather ruining your plans. The addition of patio awnings make a great investment for the whole family to enjoy, feeling like you have expanded your living space without having to undergo large scale work.
Here at Regal Awnings, we pride ourselves on offering the highest quality retractable patio awnings that tick all the right boxes. With a huge selection of colours, styles, and fabrics to choose from, you can design the perfect patio awning for your home, matching the aesthetic of your property to maintain your homely appearance. We will work with you from the offset to ensure that you find the perfect fit, measuring up your home to ensure that your new retractable patio awning fits like a glove and makes the most of your space.
With a huge choice of materials and colours, we can help you with your perfect Bespoke Retractable Awning Design which will make your business extremely visible to passing customers. Your will be designed specifically about your business, ensuring the perfect fit.
Get In Touch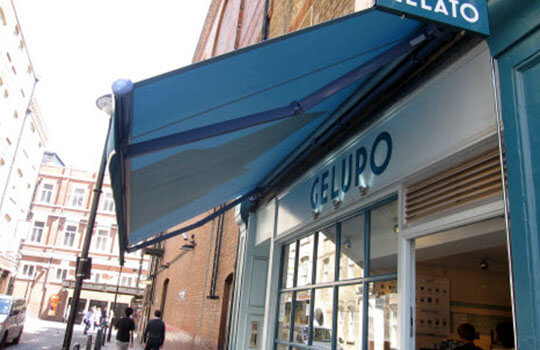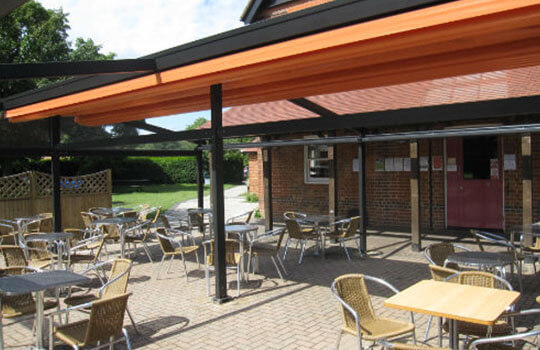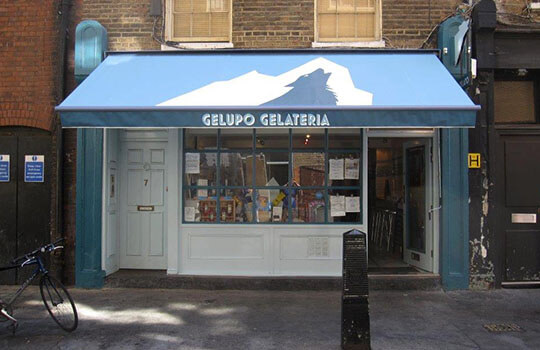 Get Your Free Brochure
Our brochure outlines our unparalleled range of awnings and canopies, including the unique options available with each of them. From the material design, frame colour and model type, to additional options such as lighting and heating, you can create the awning of your dreams with Regal Awnings.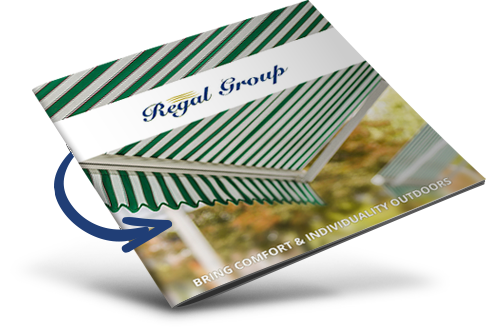 Professional Retractable Awning Installations
At Regal Awnings, our team of fitters will fully install your retractable awnings, ensuring a quick and secure fitting. Get in touch today to discuss our Retractable Awning Installation services with our design team. If you have any questions, don't hesitate to ask, our staff will be more than happy to help.
To find out more about our professional retractable awning, contact our team, today.
Call us on
0800 002 9904
and talk to one of our staff members today.
Get In Touch
or
Request A Brochure