Garden rooms are a lovely addition to a home or business and oftentimes become the favourite room for families or employees/customers once they are built. They bring in an amazing amount of light, feature nature as their decoration and have an innate sense of majesty and wonder that allows you to just sit back, relax and enjoy your day. Garden rooms, often called sunrooms or conservatories, are a wonderful way to add extra space to a home without going so far as having construction crews in the home 24/7 for months on end to add an extra room or two onto the property.
The Regal Group specializes in garden rooms for residential and commercial spaces of all shapes, sizes, features and materials, so that you can bring a little sun light, nature and space into your home or business office. Our process allows you to fully engage in the design and customization of your garden room so that you can get the garden room that you are looking for from the very beginning.
Get In Touch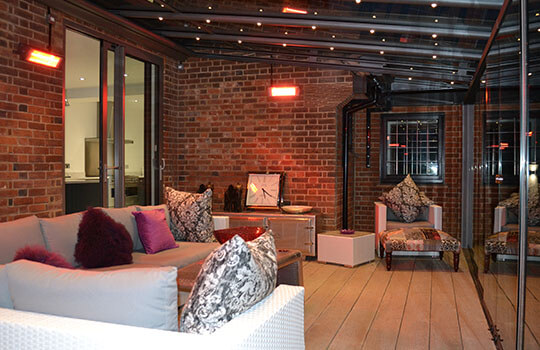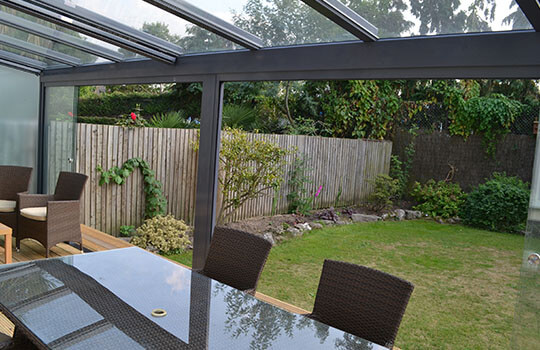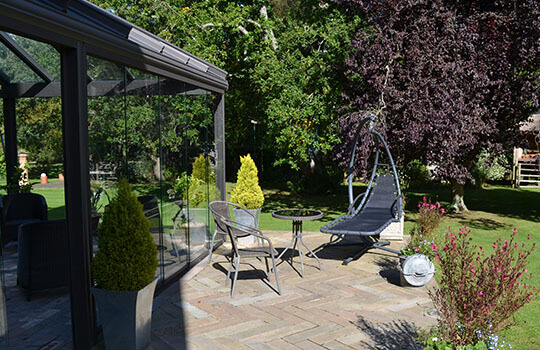 Maximise space with a garden room and enhance your views
We will help you to maximize the space you have and to enhance the view of your backyard or street view (for businesses) so that your view from the garden room is as pleasing as can be. Garden rooms are truly a haven in a home or commercial office as they offer a place where people can come and relax as they get unhindered views of the world around them through large glass walls or windows that let in sunlight perfectly. If you have a large backyard or garden you'll want to enjoy the hard work you put into it and with garden rooms you can do that throughout the year, rain or shine.
---
For A Professional Awning Installation Service, Regal Awnings Are Always On Hand To Help.
Obtain A Brochure
Our brochure outlines our unparalleled range of awnings and canopies, including the unique options available with each of them. From the material design, frame colour and model type, to additional options such as lighting and heating, you can create the awning of your dreams with Regal Awnings.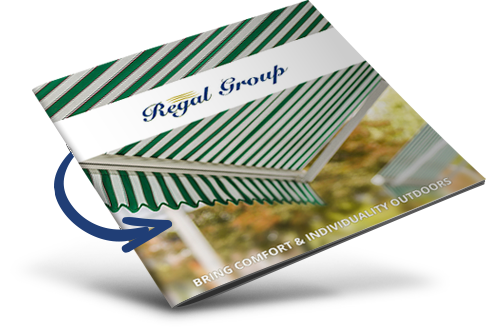 Your garden room is built to your specification
With the help of the Regal Group you can have a truly exceptional garden room build bespoke to fit your available space and requirements. From premium quality materials to customized designs that fit perfectly in spaces both big and small, the Regal Group can accommodate you every need when it comes to garden rooms. We will handle every aspect of the design, building and installation process with the utmost professionalism and attention. We have a reputation throughout the UK for high quality, professional craftsmanship that is competitively priced, so let us make your dreams of a garden room flooded with natural light a reality today.
If you would like to add a garden room to your property, don't hesitate to get in touch with our team, today.
Call us on
0800 002 9904
and talk to one of our staff members today.